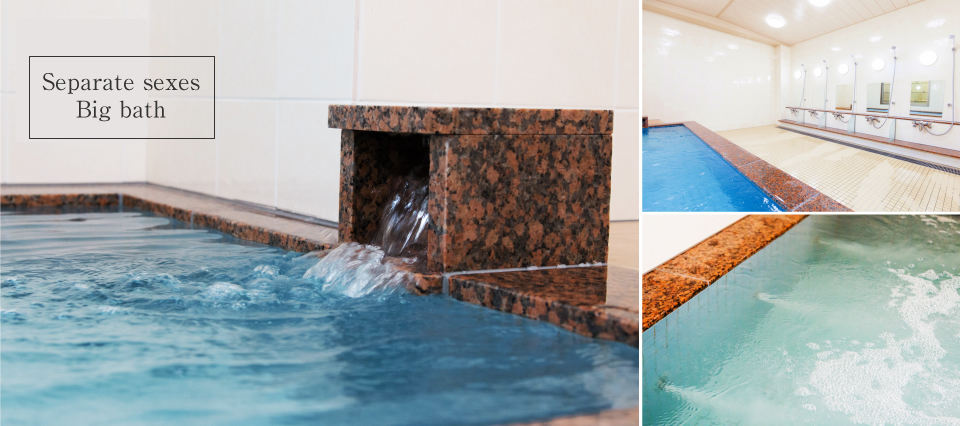 With a big bath, let your legs stretch and relax relaxed moments ...
Please enjoy the relaxing hot spring feeling with a large bathtub and spacious space.
From 15: 00 to check out
There is a public bath for men and a public bath for women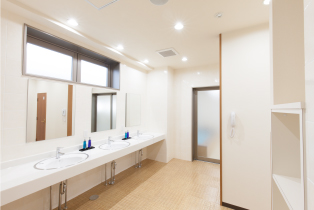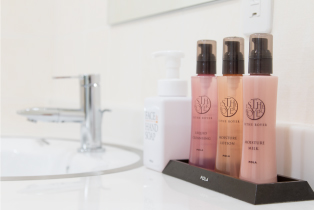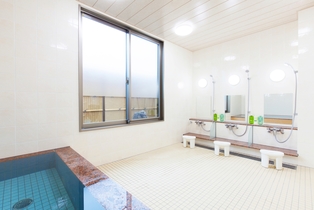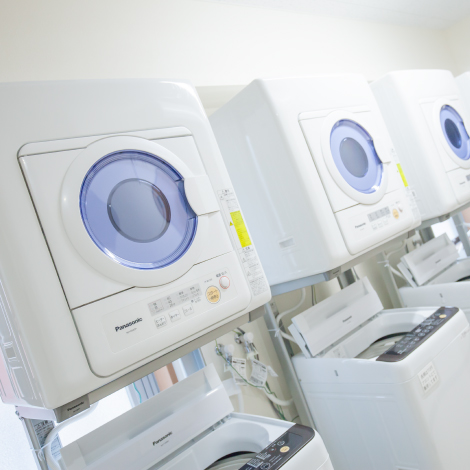 At Hotel Wakamatsu, we have a washing machine and a dryer so that people with long-term business trips can enjoy the inconvenience.
The washing machine / dryer here can be used for free for 24 hours.
Detergents are also available so please feel free to tell us.
24 hours available
Free use
Detergent is also available